Main Information

Category: Cleaning equipment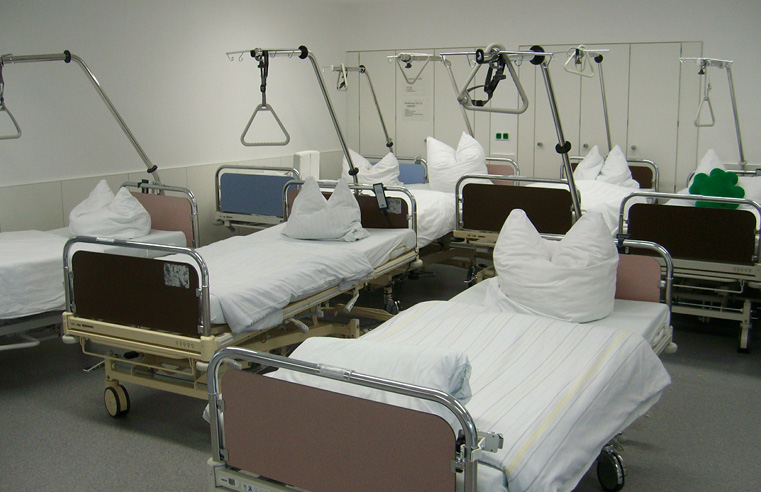 Following nosebleeds and burning eyes for some NHS staff, a UK firm has been ordered to tighten up safety measures on its cleaning machines. Hygiene Solutions' Deprox machines pump hydrogen
...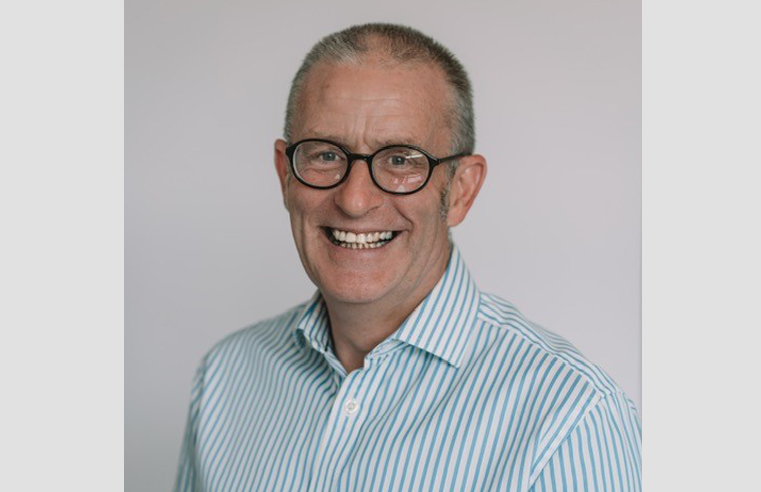 Vaclensa has launched its own HORECA (Hotels, Restaurants and Cafés) team, following changes within the company's internal structure and an increase in customers from the restaurant,
...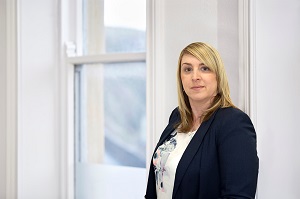 Family-owned cleaning manufacturer, Robert Scott, has appointed Tracy Kirkpatrick as its new Regional Sales Manager for Scotland, Northern Ireland and Cumbria. Kirkpatrick joins Robert Scott from
...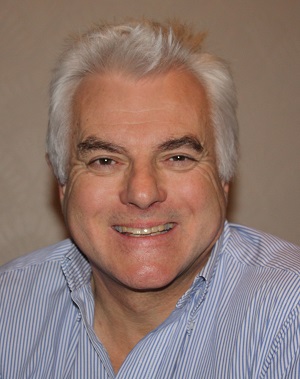 Following the recent closure of Host UK Ltd (t/a Host von Schrader), Managing Director Mike Egerton has announced that he and his team will be opening a brand new, independent business to provide a
...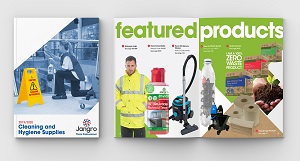 This summer sees the launch of Jangro's brand new Cleaning & Hygiene Supplies 2019/20 catalogue. Available both online and as a hard copy, it's packed with the latest innovative and
...
British Cleaning Council (BCC) member the Domestic Cleaning Alliance (DCA) is celebrating its fifth anniversary in 2019. Founded in 2014 by Stephen Munton, the DCA's mission is to support
...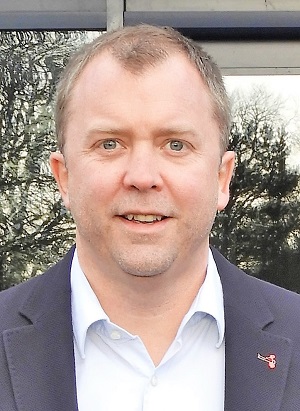 Charlie Coward, MD at Hillbrush, has been voted on to the Board of Directors of the American Brush Manufacturing Association (ABMA) at its recent Annual Convention. Charlie is the first European
...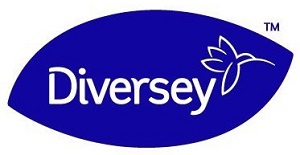 Diversey are showcasing a range of the company's product innovations at the China Clean Expo (CCE) for Commercial Properties and Hotels at the Shanghai New International Expo Centre. The
...

Commercial cleaning trade event The Cleaning Show 2019 has announced more details of next year's show at London's Excel. The three-day expo, running 19 – 21 March 2019, will
...