Main Information

News
The latest cleaning news, hygiene news, cleaning events, innovations, products and more.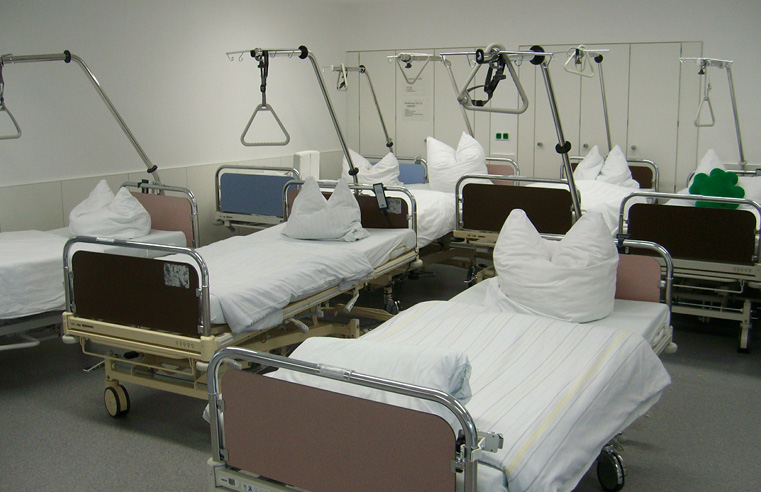 Following nosebleeds and burning eyes for some NHS staff, a UK firm has been ordered to tighten up safety measures on its cleaning machines. Hygiene Solutions' Deprox machines pump hydrogen
...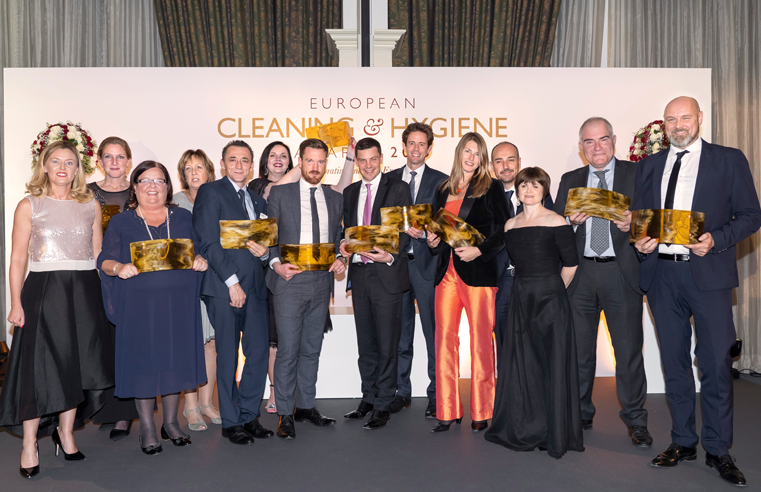 The finalists of the European Cleaning & Hygiene Awards 2019 have been revealed, following a record year that sees 23 service providers, manufacturers and distributors shortlisted across nine
...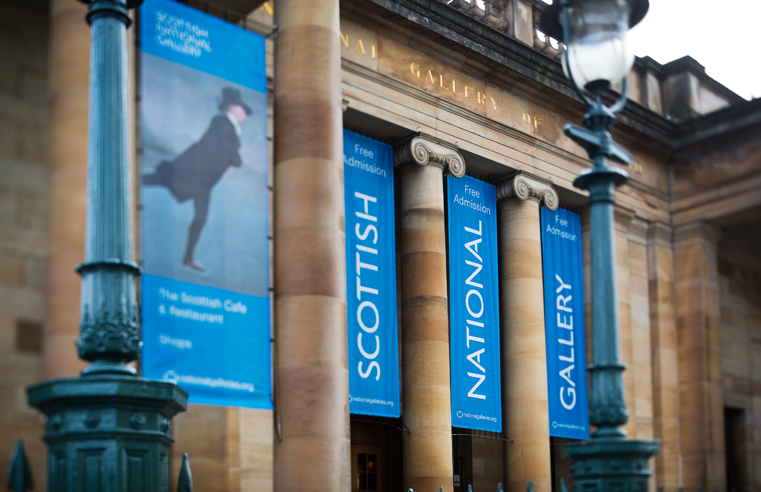 ABM UK has announced it has retained cleaning contracts with two high-profile Edinburgh customers: National Galleries of Scotland and City of Edinburgh Council's cultural performance,
...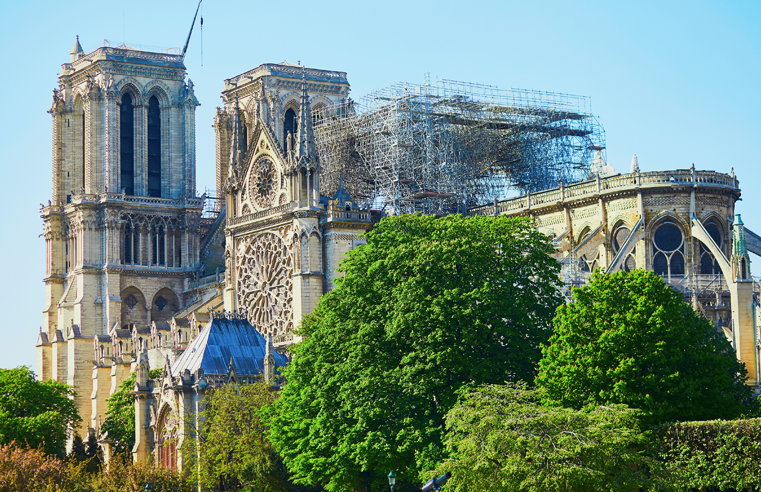 Streets in Paris close to the Notre-Dame Cathedral have been closed, as specialists move in to perform decontamination cleaning work. Fences have been erected and a bridge installed in the
...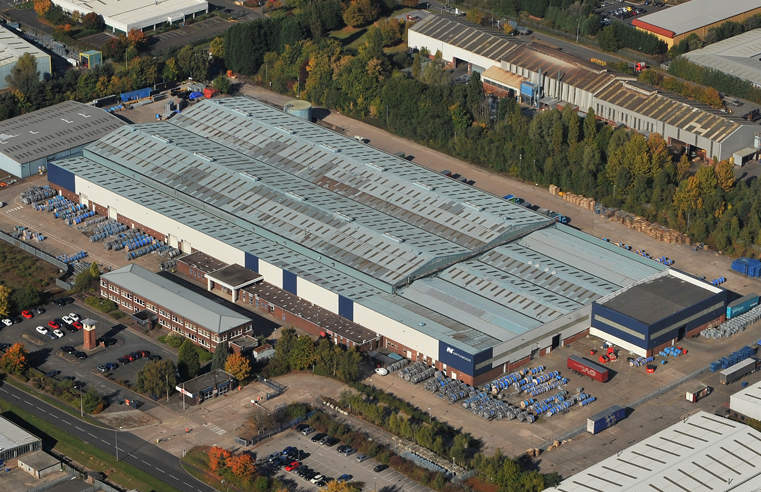 Shareholders of Northwood Companies have announced the successful purchase of 100% of the issued share capital of KPP Converters Ltd. KPP, a supplier of away-from-home tissue products, will
...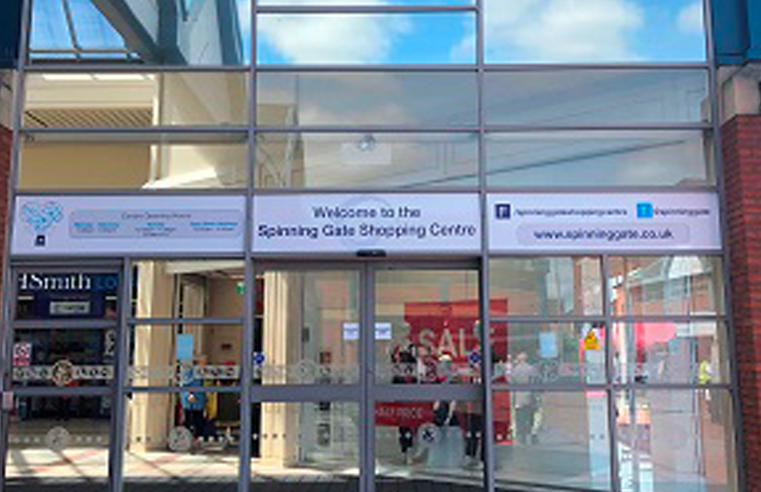 The Spinning Gate Shopping Centre in Leigh has announced the appointment of north west-based The ExcluSec Group as their new dual services provider. The ExcluSec Group was awarded the dual
...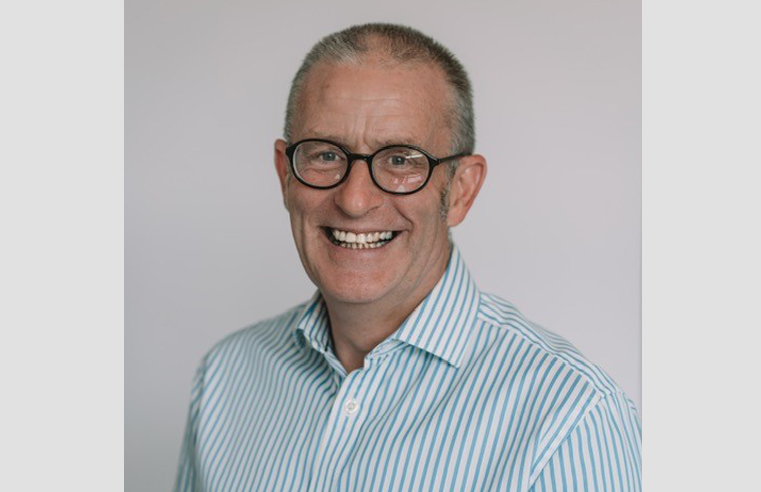 Vaclensa has launched its own HORECA (Hotels, Restaurants and Cafés) team, following changes within the company's internal structure and an increase in customers from the restaurant,
...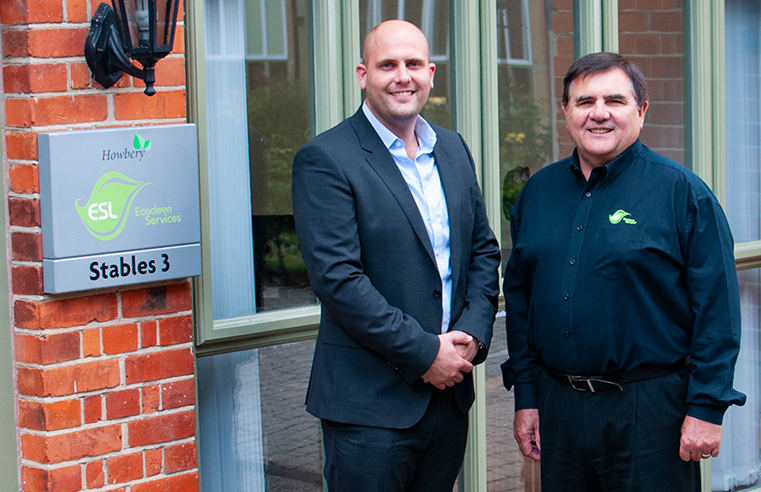 Commercial contract cleaning provider Ecocleen is targeting a number of acquisitions over the next 12 months to accelerate its expansion within the UK. The company is eyeing opportunities in
...
Worldwide cleaning industry association, ISSA, has announced a number of new individuals have been elected to serve on the 2020 ISSA Board of Directors. The elections for open positions on the
...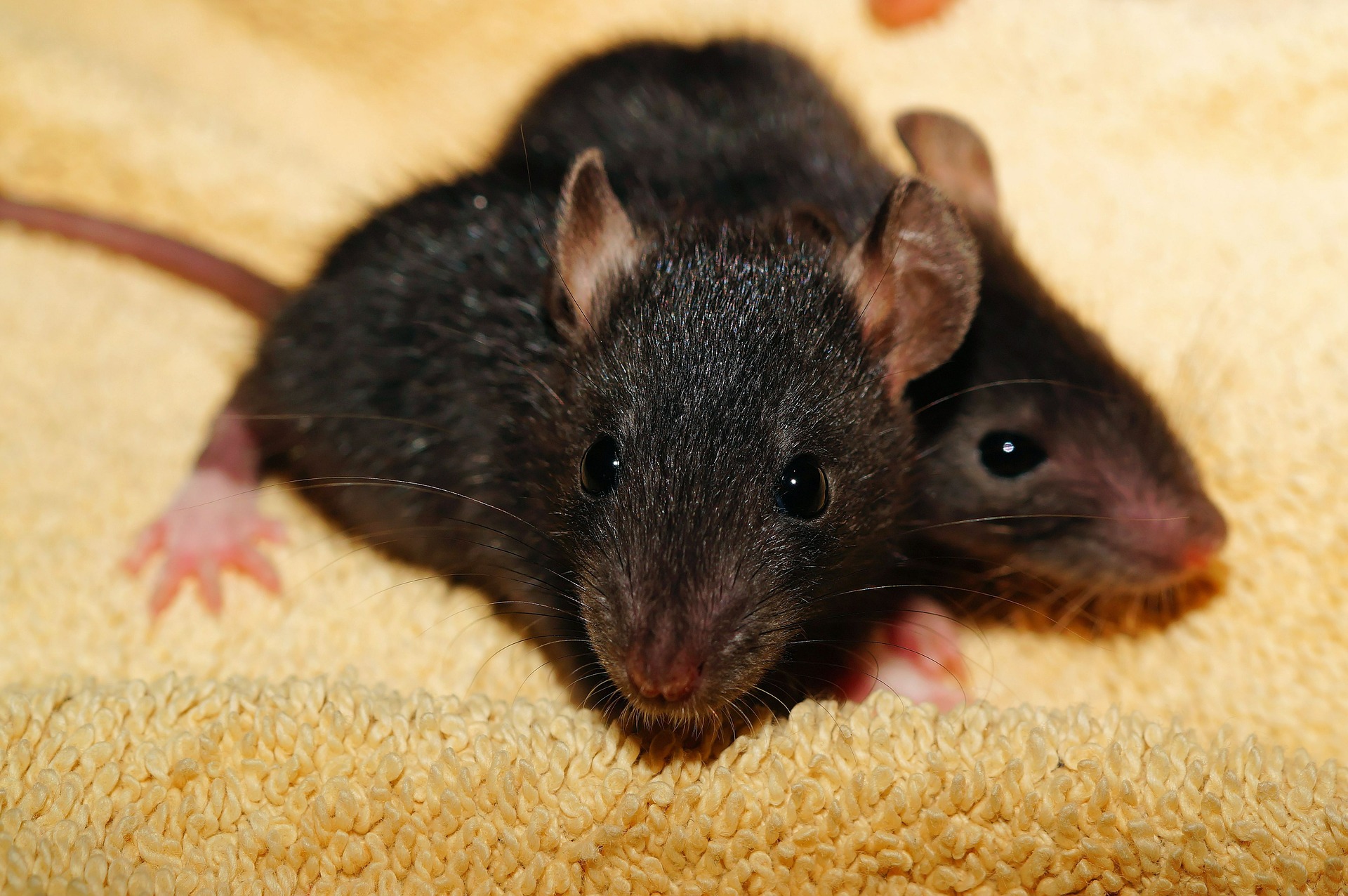 Japanese convenience store chain FamilyMart has publicly apologised following the circulation of videos online showing rats running wild in one of its branches. One video appeared on social media
...