Main Information

News
The latest cleaning news, hygiene news, cleaning events, innovations, products and more.
According to results from a voluntary clean-up by Cromwell Polythene as part of its support of The Great British Spring Clean 2019, levels of rubbish have decreased significantly compared to 2018.
...

Brightwell Dispensers Limited has announced that it has been acquired by Seko S.p.A. (SEKO). SEKO, founded in 1976 and based in Rieti, Italy, is a global leader in chemical dosing and control
...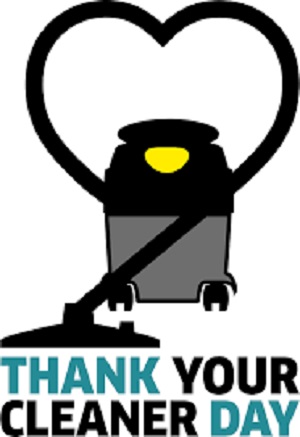 Kärcher is once again partnering with the CSSA along with cleaning contractors and other cleaning industry associations across the UK to spread the word and encourage universal recognition of
...
The Lord-Lieutenant of Lancashire, The Lord Shuttleworth KG KCVO, has announced the appointment of Khalid Saifullah, Managing Director of Star Tissue UK Limited, as Deputy Lieutenant of Lancashire,
...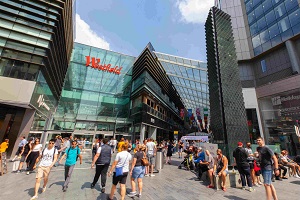 The Cleaning Company has secured the contract for Warehouse's retail outlet in Westfield Shopping Centre Stratford City, commencing on 1 May 2019. British retailing giant Warehouse
...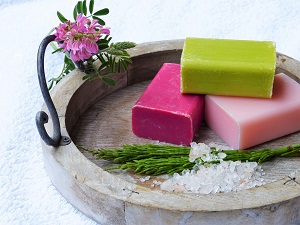 The Hilton hotel chain has launched the Clean the World Challenge to recycle a million bars of soap by Global Handwashing Day on 15 October 2019. As the challenge's name suggests, Hilton
...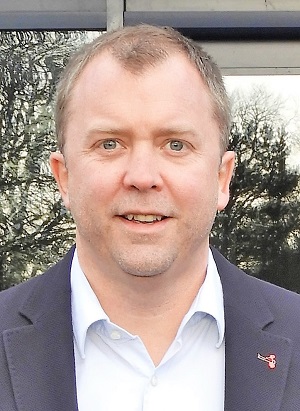 Charlie Coward, MD at Hillbrush, has been voted on to the Board of Directors of the American Brush Manufacturing Association (ABMA) at its recent Annual Convention. Charlie is the first European
...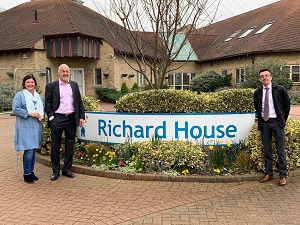 London-based cleaning specialist Principle Cleaning Services has chosen Richard House Children's Hospice as its nominated charity for 2019. The company is aiming to raise £30,000,
...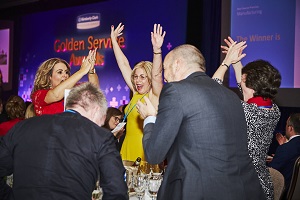 The 2020 Kimberly-Clark Professional Golden Service Awards will open for entries on 20 May 2019, and close on 27 September. Kimberly-Clark Professional (KCP) has also announced a new Diversity
...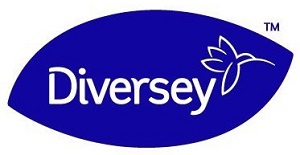 Diversey are showcasing a range of the company's product innovations at the China Clean Expo (CCE) for Commercial Properties and Hotels at the Shanghai New International Expo Centre. The
...