Main Information

News
The latest cleaning news, hygiene news, cleaning events, innovations, products and more.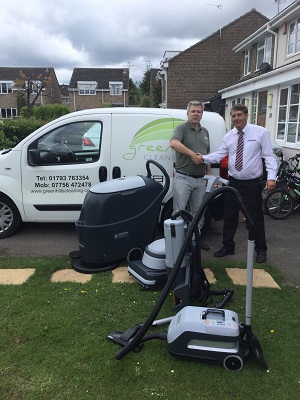 Wiltshire-based Green Hills Cleaning Ltd has won Nilfisk's competition for a cleaning cupboard of equipment, worth £5,000. The cleaning equipment haul is all battery operated,
...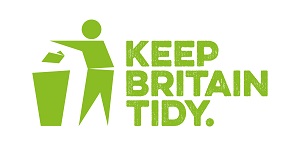 Ecocleen has selected Keep Britain Tidy as its corporate charity for the next 12 months. Ecocleen will aim to raise awareness of the litter reduction campaign, improve local places and prevent
...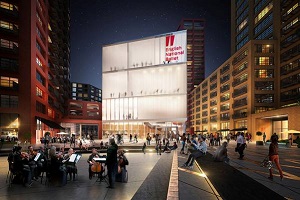 Portfolio by Churchill has secured a three-year contract extension with English National Ballet (ENB). The agreement, which is due to commence late July, will see Churchill's high
...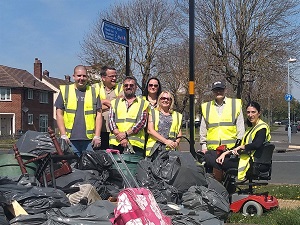 Robert Scott has announced the winners of its second annual 'Cleaning up your Community' competition. Clean & Green, based in North Solihull, was chosen as the overall winner as
...

The Directors of Host UK Ltd, t/a Host von Schrader, have announced the closure of the business. In a statement Host UK's Managing Director, Mike Egerton, said: "Our USA parent
...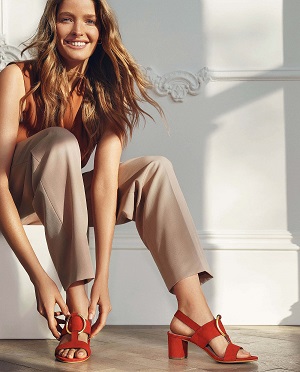 Wakefield-based B38 Group's in-house cleaning division Support Services has been awarded a national contract by luxury British footwear and handbag retailer Russell & Bromley to cover 38 UK
...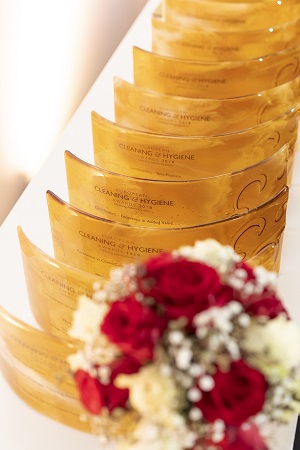 The closing date for submission for the European Cleaning & Hygiene Awards 2019 has been extended until Monday 24 June 2019. Service providers, manufacturers and distributors across Europe
...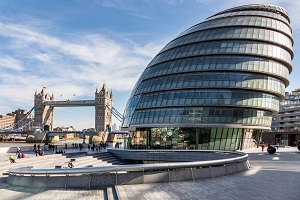 ABM UK has announced that they have been awarded a further five-year contract with the Greater London Authority (GLA) to provide City Hall with office and public area cleaning and porterage
...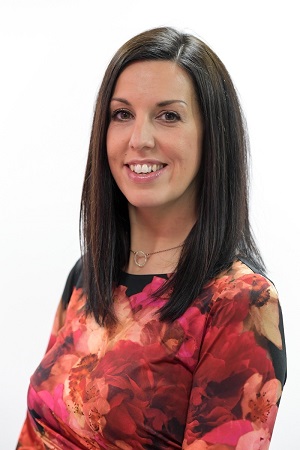 Melissa Kershaw has been appointed as Senior Marketing Manager in the UK for the Professional Division of Miele. Melissa joins Miele from vehicle leasing company Arval, where she was Acquisition
...
Incentive FM recently overcame aching limbs and painful blisters to successfully complete the Twin Peaks Challenge, raising £7,000 for charity Scotty's Little Soldiers during the 24-hour
...